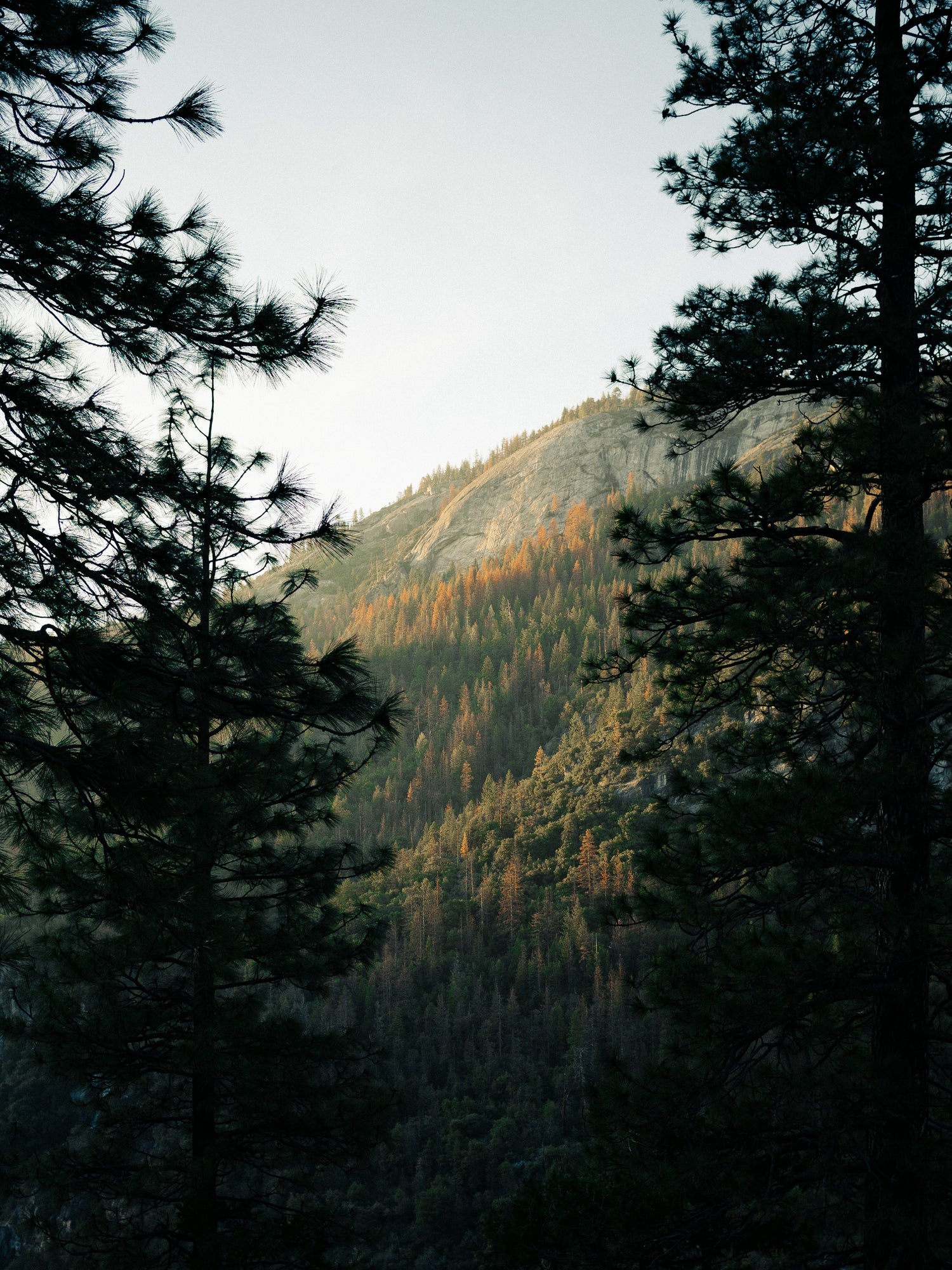 Getting down to our Flannel Roots...
We exist to help our interested community in understanding the food chain from farm/forest to table by providing fresh hyperlocal produce and artistically minded permaculture self sustainability applications in micro forms. Bringing together social sustainability through mind and body.
Contact
Culinary Mushrooms - Place Call for Orders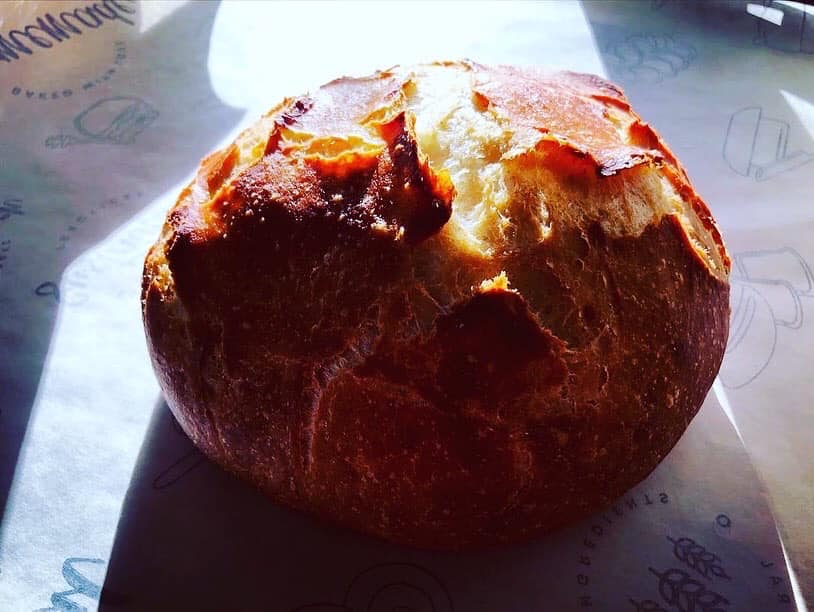 Break Bread with Us!
Our local artisan bread is baked to crispy soft perfection ready to be enjoyed over creative conversation.
Baked Goods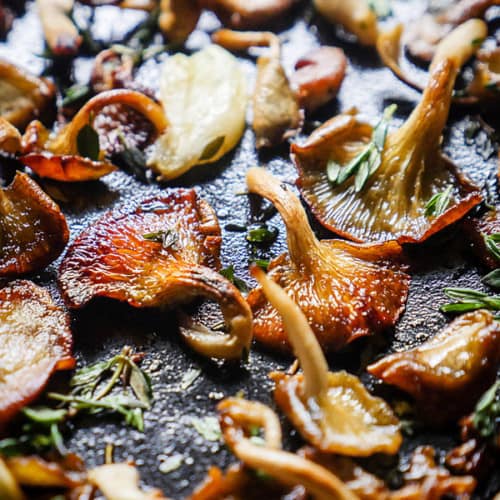 New for this Season!
Coming up soon local collaborations and mushroom preservation demos! Inquire about where and when our micro mushroom/permaculture demos will be near you.